Mapping solutions for enhancing the quality and the efficiency of 360-degree video.
Recently, Virtual Reality (VR) has become the basis of the future I.T. industry. Different from flat displays that display flat videos, VR devices are able to display 360-degree scenes that are more close to human vision. To display VR videos (or 360-degree videos), spherical mapping is usually used to display the stored
data in a 360-degree view. However, classic spherical mapping is inefficient in generating high-quality (e.g. 2k/4k image resolution) 360-degree images/videos. Blurry artifacts are quite common when the images/videos are played on high-resolution displays. To efficiently store and map 360-degree images/videos with high quality, we propose several novel mapping schemes to enhance the quality and the efficiency of 360-degree video mapping, including fast isocube (novel six-face) spherical mapping, rhombic dodecahedron mapping, unicube spherical mapping for dynamic environment mapping, and HEALPix spherical mapping.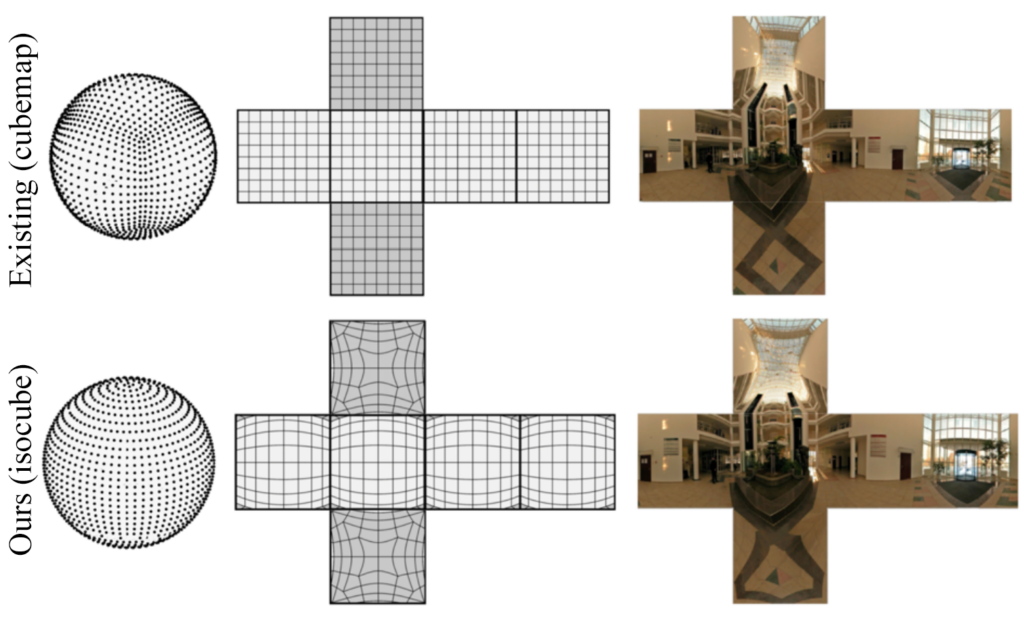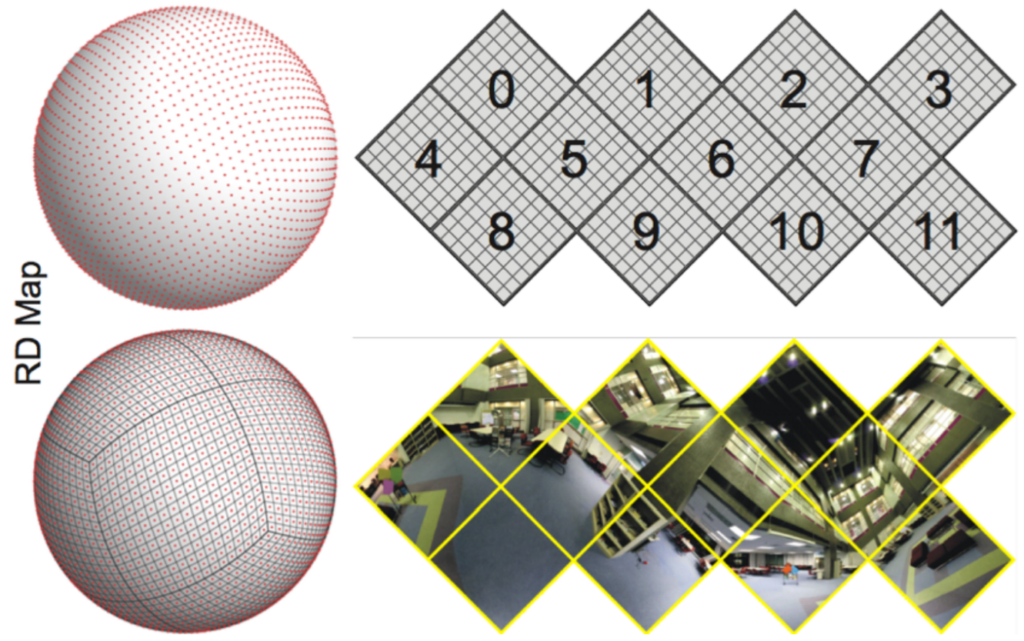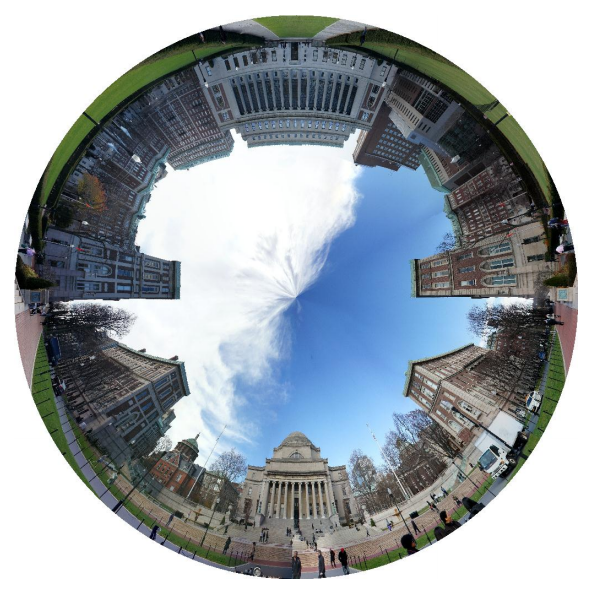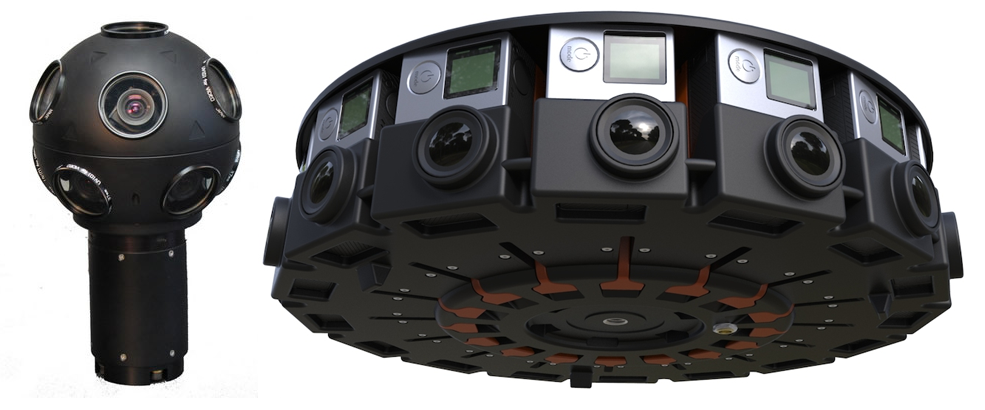 Uniqueness and Competitive Advantages:
Our method can benefit anything that involves spherical mapping and playback, which is a key feature in 360-degree video streaming, VR networking and digital entertainment
Our mapping schemes can be applied directly to all existing VR videos/360-degree videos on existing hardware platforms without requiring any further effort to build new hardware platforms i.e. no extra cost
Our methods can greatly improve the visual quality of the mapped 360-degree images/videos while remaining efficient. Our method achieves the maximum efficiency with GPUs while maintaining high fidelity and dynamic effects