Half of the causes of women's infertility are related to the uterus, but the existing methods for examining the endometrium are external, and the resolution of the image is low, such as ultrasound, MRI, etc. Hence, doctors failed to distinguish whether the endometrium has inflammation, injury or defects etc., which may affect the chance of conception. Department of Obstetrics & Gynaecology from CUHK adopted the first Optical Coherence Tomography Imaging System (OCTIS) for endometrium in the world. OCTIS incorporates catheter-based rotational and pullback probes with improved OCT technologies. It can be used in endoscopy for ductal organ imaging. CUHK team carried out comprehensive clinical evaluations of OCTIS in endometrium imaging for 20 women, and then tried to discover the underlying cause of the disease. As a result, OCTIS can improve the pregnancy outcome in women with reproductive failure undergoing embryo transfer.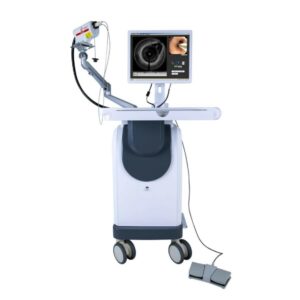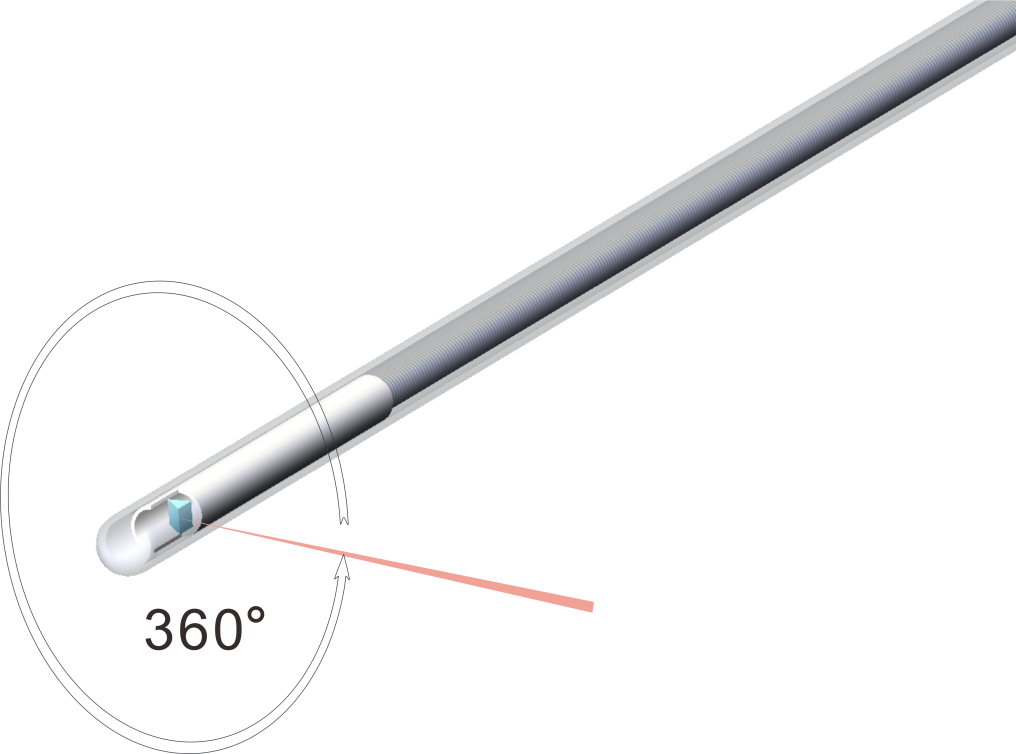 Uniqueness and Competitive Advantages:
Less harmful to patients. It is because this system is minimally/non-invasive, and it uses near infrared non-ionizing radiation. Additionally, there is no side effects of hysteroscopy.
Better imaging. This system provides real-time imaging for pathological diagnosis. Those images are high-resolution, scanned cross-sectionally and longitudinally. Thus, we can obtain potentially microscopic structural and 3D reconstruction.